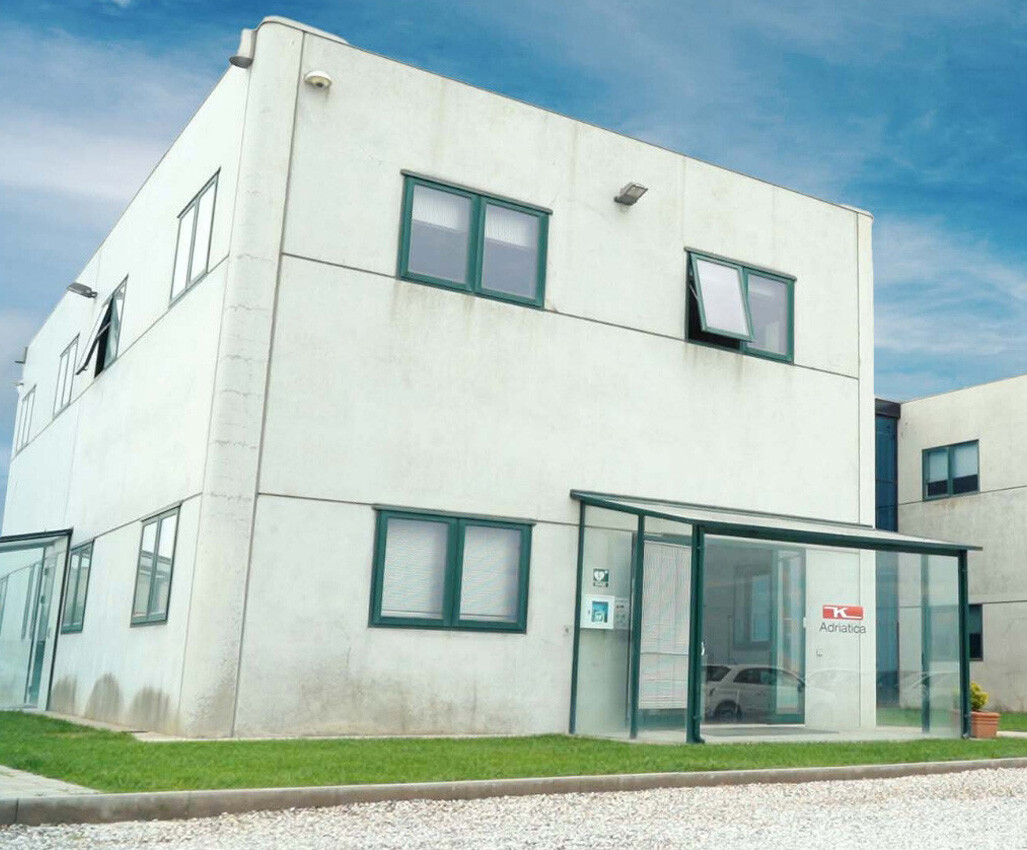 Company
For over 50 years, we have been committed, every day, with passion and skills, to formulating innovative products that meet the expectations of an increasingly demanding agriculture sector and ever higher quality standards.
We take note of all the requests coming from the national and international agricultural sector and promptly develop new nutritional solutions.
That is how we have come to offer you a wide and diversified range of products, which are the result of our dynamic and proactive approach that is always attentive to market realities and our customers' needs.
The objectives of our Solutions are Production, Quality and Sustainability.
The beginning
Kappa S.p.A., a company dedicated to the production of Complex Granular Fertilisers, was born in Cologna Veneta (Verona), at the end of the 1960s, to accommodate the growing demands for technical tools and fertilisers from the Italian agricultural sector.
After the consumption boom of the 1970s and 1980s and the onset of the crisis of the 1990s, Management understood that in order to compete in the new international landscape production the Company needed to relocate closer to the sea and embrace technological innovation.
In just six months, the first compaction plant in Italy became operational in Loreo, in the province of Rovigo. K‑Adriatica was born.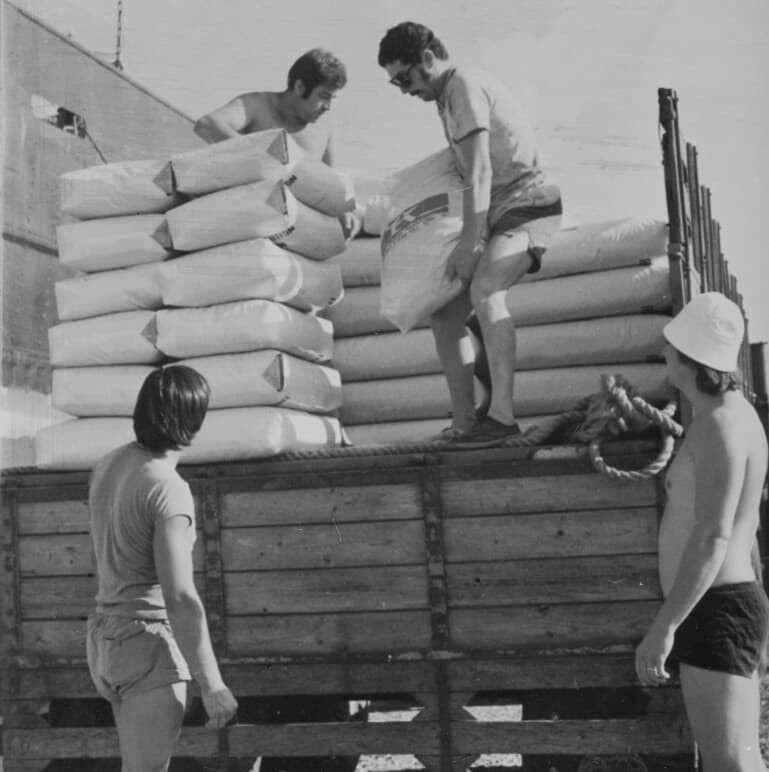 The value of small things
Since then, through continuous growth, we have become an international group that combines its experience with new challenges, continuing to foster our reputation of excellence, without losing our roots.
We pursue these goals with humility, skills and passion.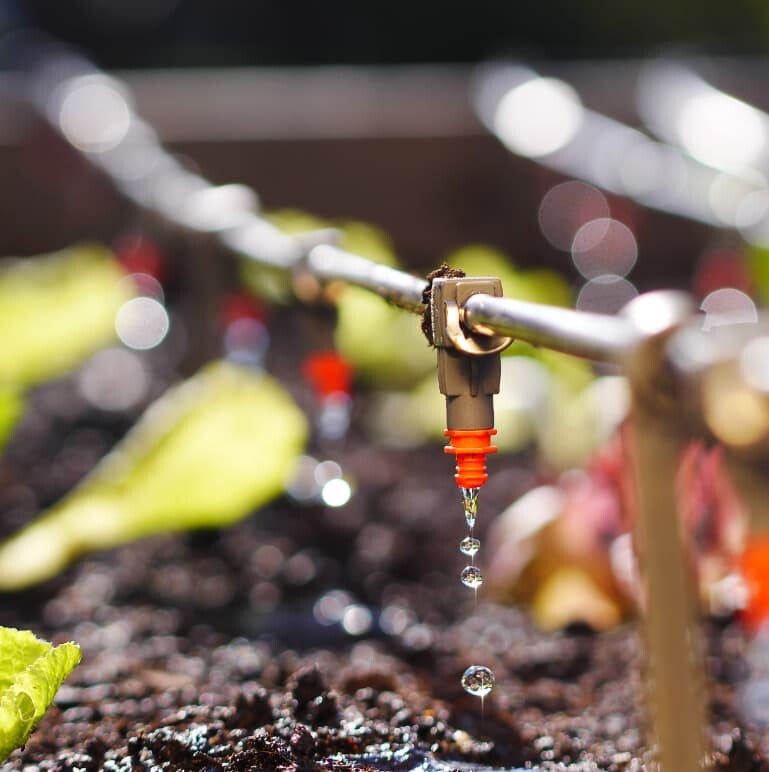 1968
Kappa S.p.A.
Kappa Sp.A. was born in the province of Verona, producing Complex Granular Fertilisers.
2000
K‑Adriatica
Kappa S.p.A. relocated closer to the Adriatic Sea in order to reach beyond national borders and compete across international markets. It settled in Loreo, a few kilometers from the sea, where it activated Italy's first compaction plant, thus becoming K‑Adriatica.
2002
K-Green
K-GREEN was born to meet the needs of professionals working in the turf maintenance sector.
2003
Veneto Sementi
Veneto Sementi was born, pursuing the goal to expand operations to the seed market.
2008
ISTA
Forty years after its birth, K‑Adriatica incorporated ISTA, Istituto Sementi e Tecnologie Agroalimentari (Institute of Seeds and Agri-food Technologies), a company committed to research and the genetic improvement of plant species.
2009
Agroalimentare Sud
K‑Adriatica acquired Agroalimentare Sud, a company involved in plant genetic improvement programmes and in the transformation of two-row barley into beer malt.
2010
K‑Adriatica Dunav
In the midst of the global economic crisis, K‑Adriatica went beyond the national borders, establishing K‑Adriatica Dunav, in Croatia, in the city of Vukovar, seat of the country's most important river port.
2011
K-Logistica
K-Logistica was inaugurated in the port of Chioggia in order to have direct and constant access to the sea.
2013
Agrofill
K‑Adriatica incorporated Agrofill, a company operating in the field of specialised vegetable nutrition.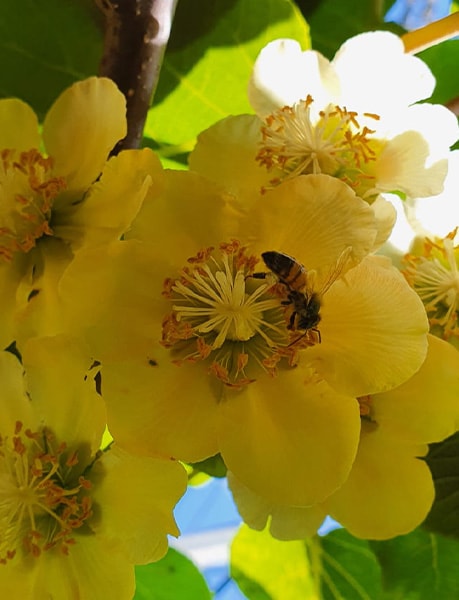 2014
Fondazione Kappa
K‑Adriatica established Kappa Foundation, to generate value also in the social and environmental context.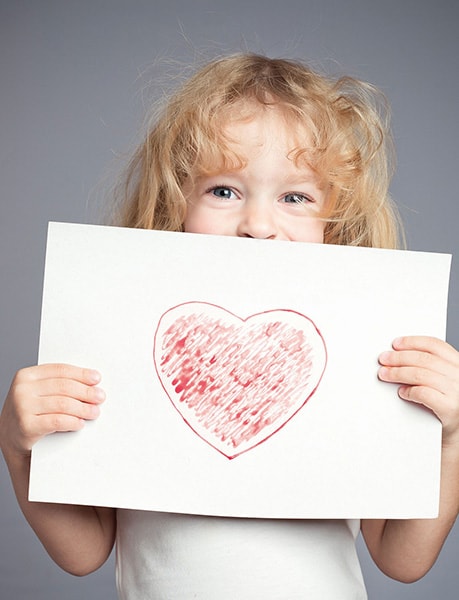 2014
Iko Hydro
Iko Hydro, a company with expertise in the research and development of formulations for the treatment of nutritional disorders, was added to the corporate portfolio.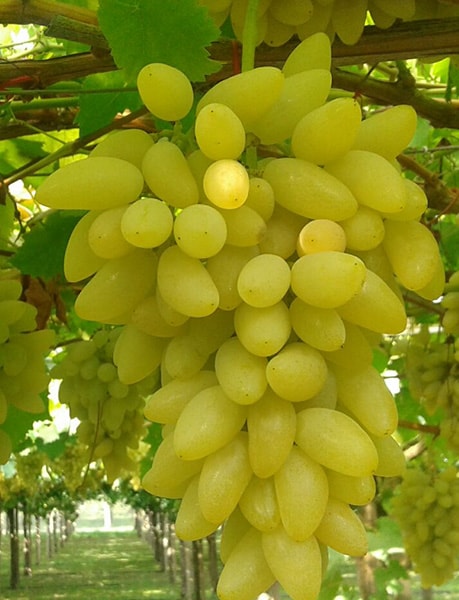 2015
K‑Adriatica Maghreb
The future is internationalisation: K‑Adriatica began expanding beyond the seas to Morocco, in Casablanca, with the inauguration of K‑Adriatica Maghreb.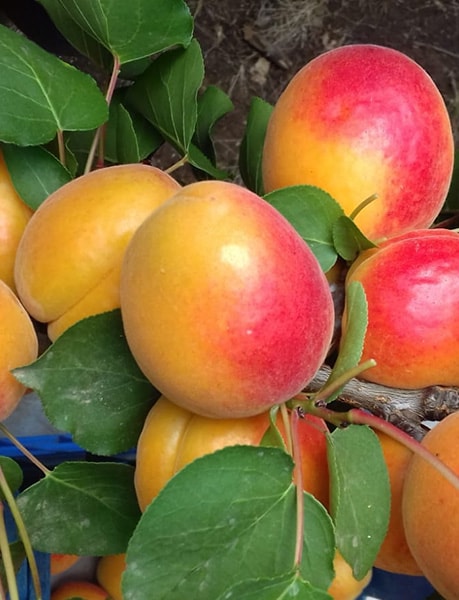 2017
K‑Adriatica Hellas
K‑Adriatica landed in Greece, where it launched K‑Adriatica Hellas.
2018
K‑Adriatica Chile
Expansion worldwide continued: K‑Adriatica opened a commercial office in Chile, with K‑Adriatica Chile.
2019
K‑Adriatica Beijing
K‑Adriatica landed in China, where it inaugurated K‑Adriatica Beijing, with operational branch in Beijing.
2020
K‑Adriatica South Africa
The desire and need to be in South Africa became reality: this is how K‑Adriatica South Africa was born.
2021
K‑Adriatica and Agroalimentare Sud
K‑Adriatica and Agroalimentare Sud merged to become a point of reference in the fertiliser market and give life to the largest malt house in Italy.
2023
K‑Adriatica USA
K-Adriatica opens new overseas branch to develop the U.S. market: K-Adriatica USA is born.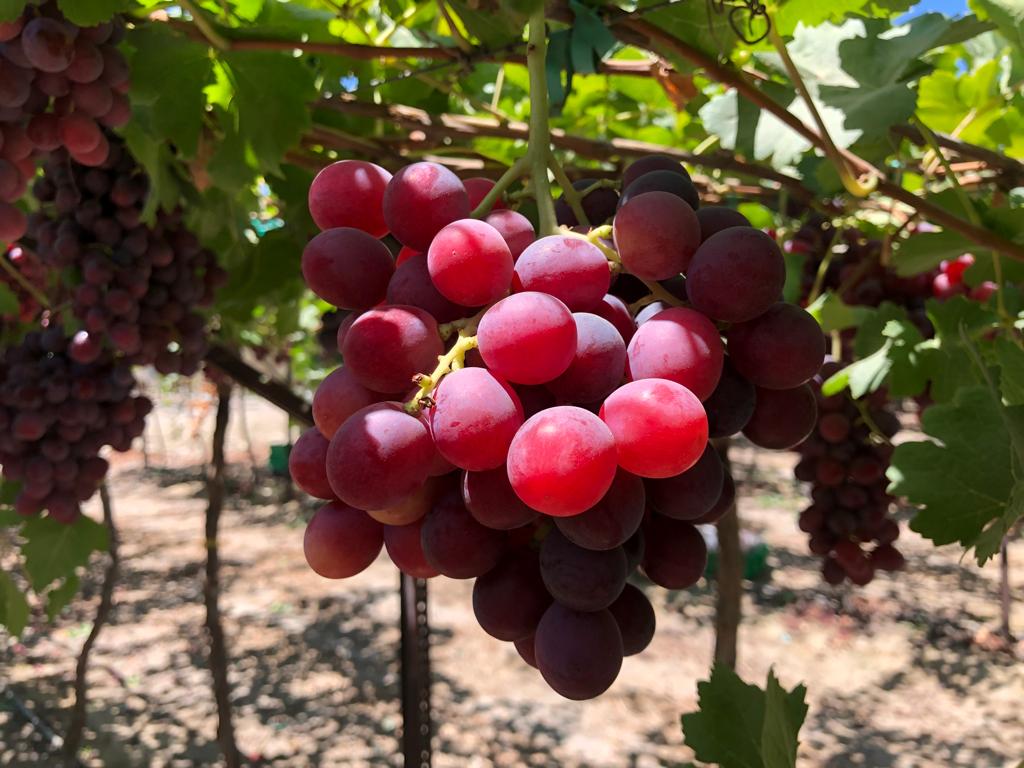 2023
K‑Adriatica India
In 2023 K-Adriatica continues to grow, opening its India branch in Mumbai: nutritional solutions directly available in the Indian market.
Certifications
Quality for K‑Adriatica means commitment and respect.

Since 1968, we have been dedicating ourselves every day to the constant improvement of production processes to ensure the development of quality products with increasingly better features in the perspective of sustainable agriculture.
Throughout the supply chain we guarantee the safety and well-being of employees, quality and attention in the research and selection of raw materials, and respect and protection for the environment.
Research & Development
For more than fifty years, alongside farmers, K‑Adriatica has been consistently committed to meeting the requests of customers and the nutritional needs of crops worldwide with innovative proposals.
Discover more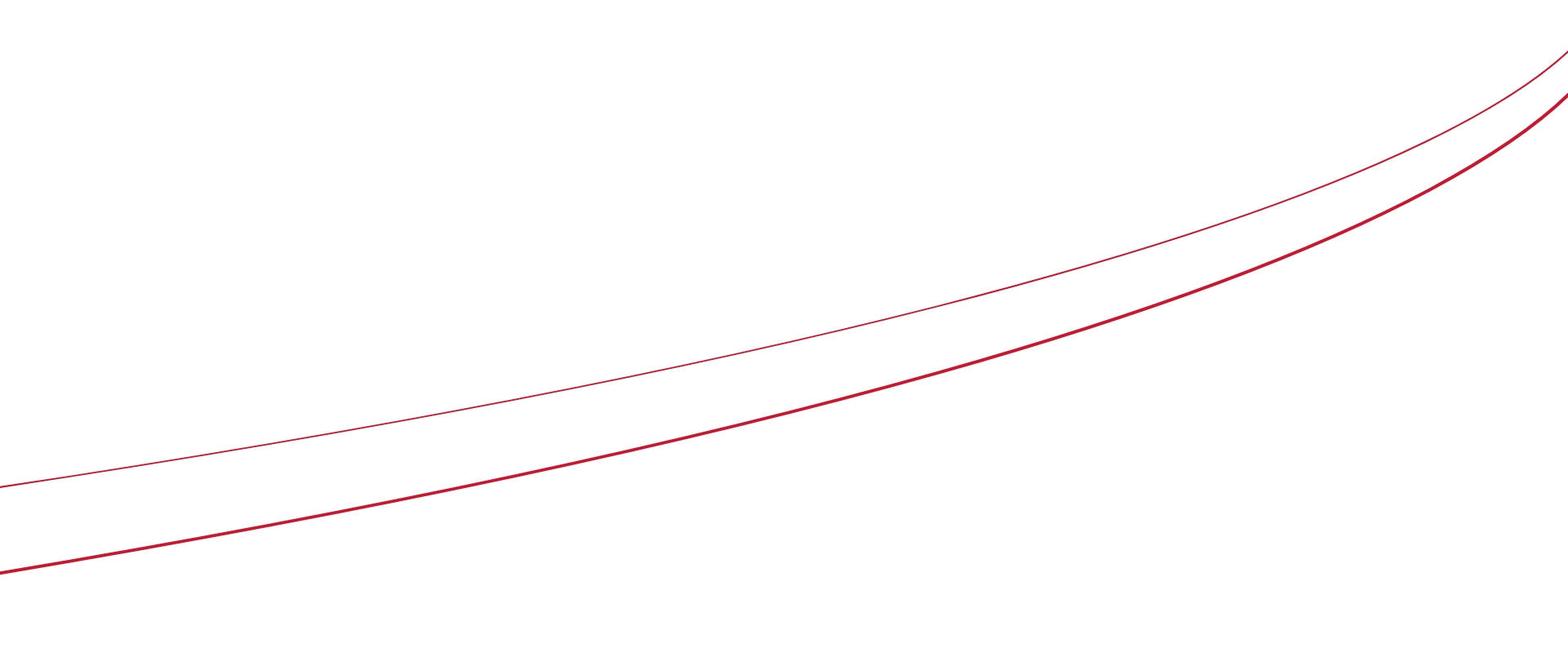 4

Production plants

8

Subsidiaries worldwide

70+

Countries where we have a commercial and distribution network

250+

Employees
Headquarter
PRODUCTION SITE
Noicattaro
Viale Saponaro Sindaco, 35 70016 Noicattaro (BA)
Melfi
Zona Ind. San Nicola 85025 Melfi (PZ)
Vukovar
Vinkovacka, 56 32000 Vukovar