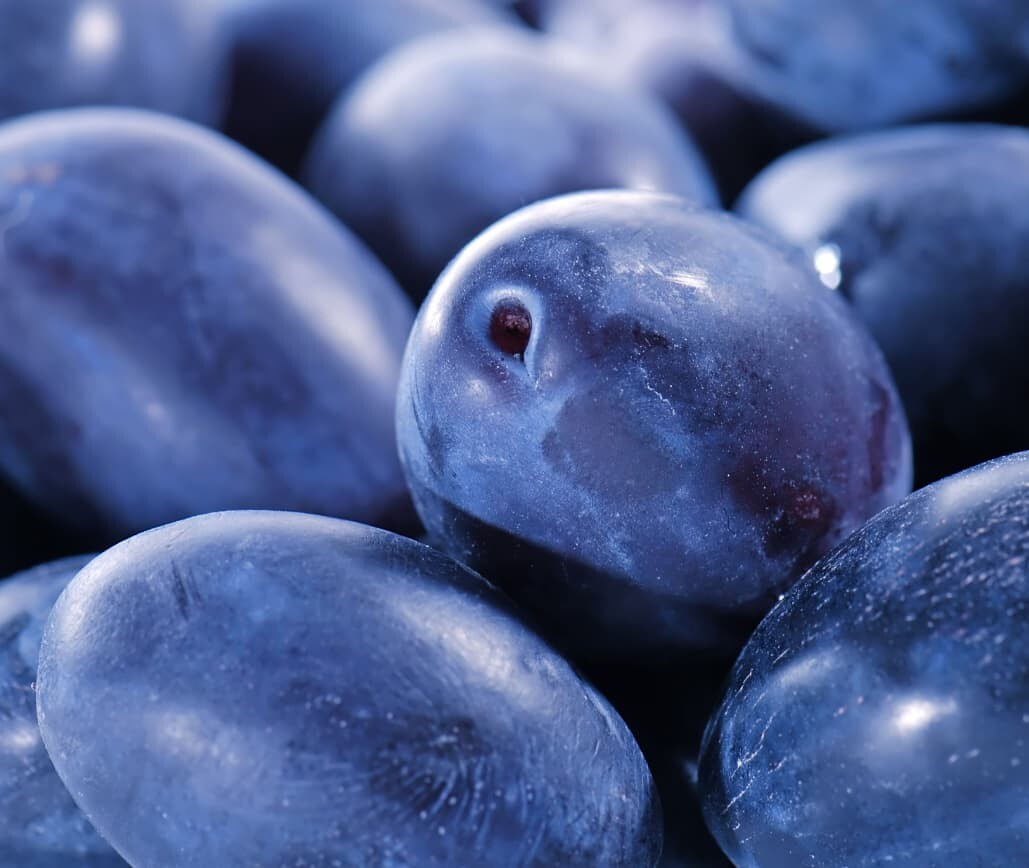 Back
Water Soluble Fertilizers
Fertigation is the technique by which fertilizers are distributed through the irrigation water. The distribution of fertilizers in water improves the nutrients' absorption by the plant and optimizes the use of water.
This technique has the following advantages:
- low labour-intensive
- less soil compacting
- improved distribution of nitrogen fertilizers
- more efficient uptake of fertilizers, as these are applied to the soil area where the roots are actually present
- no loss of water and nutrients
- possibility to fertilize also when crops are not accessible to spraying devices

The Water Soluble Fertilizers line has a wide range of hydrosoluble, mineral and organo-mineral fertilizers specifically formulated for fertigation. This line comprises NPK formulations (nitrogen, phosphorus and potassium), some enriched with microelements, which target specific nutritional requirements that are associated to the various phenological phases.
The K‑Adriatica WATER SOLUBLE FERTILIZERS line includes