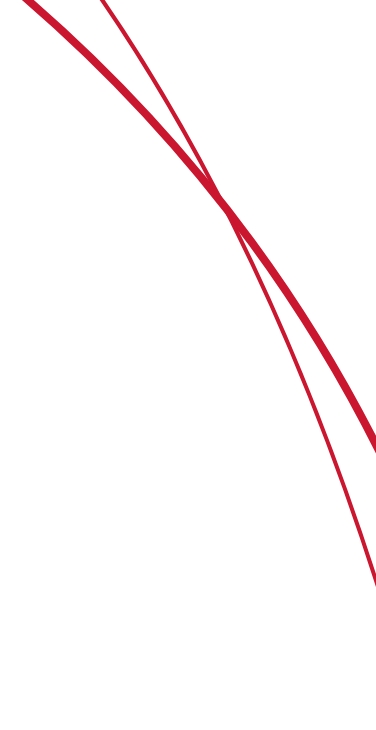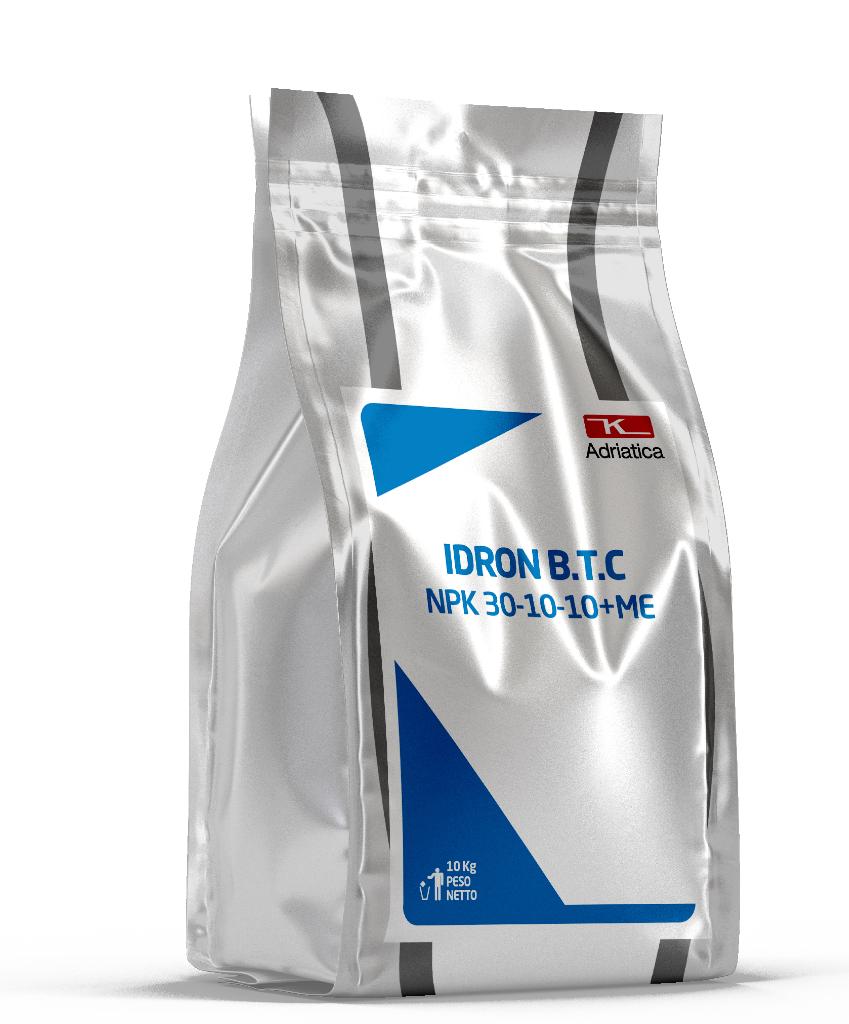 Packaging 10 - 25 kg
WATER SOLUBLE FERTILIZERS
IDRON (NPK) B.T.C. 30-10-10 + ME
HIGH SOLUBILITY, LOW pH AND CONDUCTIVITY
STIMULATES A VIGOROUS PLANT DEVELOPMENT
The IDRON LINE is a complete range of water-soluble fertilizers intended for fertigation of all crops and especially those in greenhouse and those having particular nutritional requirements. The high purity of the raw materials used, ensures excellent and complete solubility. The presence of MIX K, a particular complex of chelated microelements and adjuvants, improves the solubility and lowers conductivity. In addition, it reduces pH values, promoting an intense acidifying action of the soil/substrate. These characteristics make the IDRON LINE the ideal choice for effective fertigation, suitable for any fertigation system, without problems of stock solution sedimentation and clogging of the drippers.
IDRON (NPK) B.T.C. 30-10-10 + ME is the fertilizer of the IDRON LINE with a high nitrogen content, to be used during the phases of greatest need of this macroelement such as vegetative restart, pre-flowering and whenever the crop shows growth interruptions. It is suitable for all crops.
| Culture | Time of application | Dose/hectare* |
| --- | --- | --- |
| All crops | Vegetative phase | 25-50 kg |
Method of use
Fertigation
*The choice of the dose is subordinated to various factors and can be varied when necessary. All applications can be repeated in relation to the different crop needs. You can contact our Technical Service for the correct application on specific soils and under specific climate conditions.