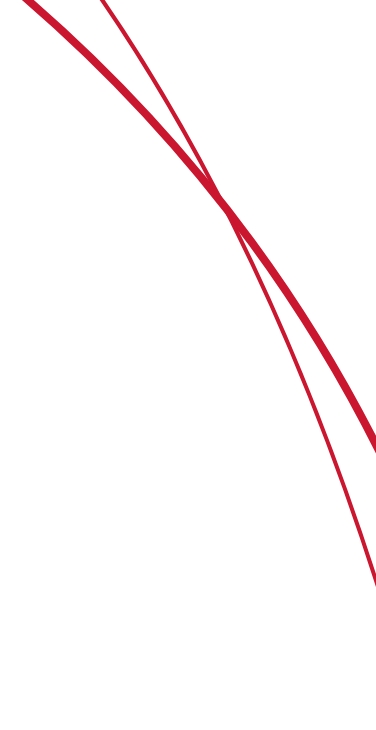 Group companies
Italmalt is the commercial brand of Agroalimentare Sud S.p.A, a company that, since 1982, from its production facility in San Nicola di Melfi, in the Basilicata region, has been processing two-row barley, turning it into high-quality beer malt. Italimalt bacame part of the K‑Adriatica Group in 2009.
Founded on the values of using local natural resources, as well as of traceability, nearshoring supply chain, and sustainable and mutually advantageous farming contracts, Italmalt is the only independent Italian malting company that transforms and processes local barley grown between the Apulia and Basilicata regions, where malt has been cultivated for more than 7000 years, thanks to a perfect combination of winds, sun and water.
Farming contracts are the key to the success of Agroalimentare Sud S.p.A, which supplies the Company with barley seeds from conservative selections of plant breeders, as well as technical assistance where and when necessary, and then purchases the entire crop.
The production plant of Agroalimentare Sud S.p.A. has a total storage capacity of 50,000 tons of malted barley per year, which yield 36,000 tons of finished product, state-of-the-art laboratories for daily analysis, research and development, breeding units for activities field, offices, a warehouse and a commercial sector with a vast sales network supported by several commercial partnerships.
The range of products of Agroalimentare SpA, in addition to beer malt and concentrated malt extracts in liquid and powder form marketed under the Italmalt brand, also includes natural foods and dietary products, such as flour enriched with soluble dietary fibres, flours with beta-glucans, and protein and fibre concentrates made with barley malt roots, and barley flours marketed under the Nutraceutical brand.
A young, dynamic company operating in the port of Chioggia (Venice), specialising in operation of multiple services: from loading and unloading of goods to storage and transportation to and from companies, weighing and documentation. The company joined the K‑Adriatica Group in 2011, offering the Loreo-based Group direct access to shipping by sea for more rapid, efficient distribution of its products.
Aware of the importance of "green spaces" for improving the quality of life and, above all, aware of the complexity of the correct agronomical management of turfs, K‑Adriatica decided to develop a specific line of products suitable for turfs of all types, whether they are garden/parks orintensively used sports fields. This is how K-GREEN started.

Since 2002, K-GREEN offers a complete range of Solutions to meet the needs of professionals working in the turf maintenance sector. A wide range of specific products for a proper nutrition, for the prevention and treatment of multiple plant physiological disorders and to intensify the chromatism of both flowers and grass.

K-GREEN: BRING YOUR GREEN TO LIFE