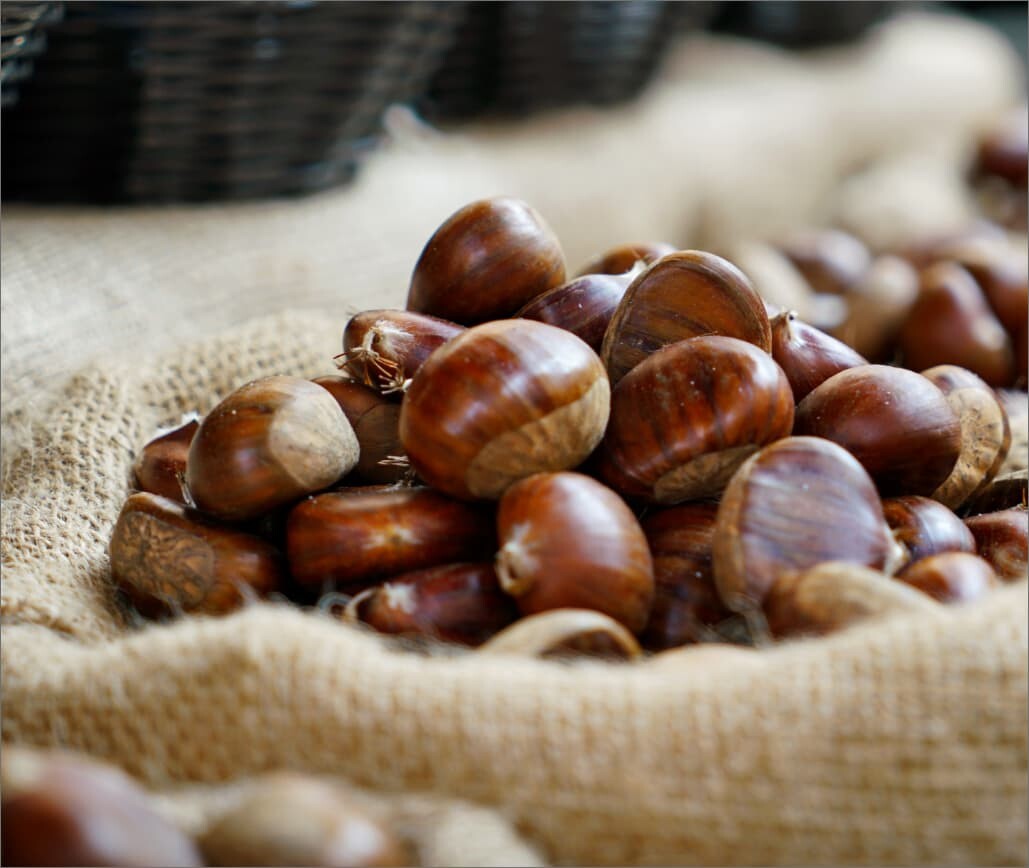 Back
Acidifiers
The ACIDIFIERS line is a range of products created by K‑Adriatica to improve the efficacy of crop protection, weed control, phytohormones and fertilizers' applications.
Among the factors affecting the efficacy of the treatments, water pH plays an important role. Alkaline hydrolysis, which occurs at high pH levels, might be responsible for the active ingredient's molecules deactivation, resulting in a loss of efficacy against the pathogens they should control (pests – fungi – weeds).

Water acidification to reach optimal pH levels (5,5) prevents alkaline hydrolysis so that the efficacy of the actives to be used in the formulation is not impaired.

From a nutritional stand point it is important to notice that, in case of fertigation and foliar applications, a correct water pH maximizes crop nutrients' uptake, resulting in less used fertilizers and lower cost per hectare.
The K‑Adriatica ACIDIFIERS line includes