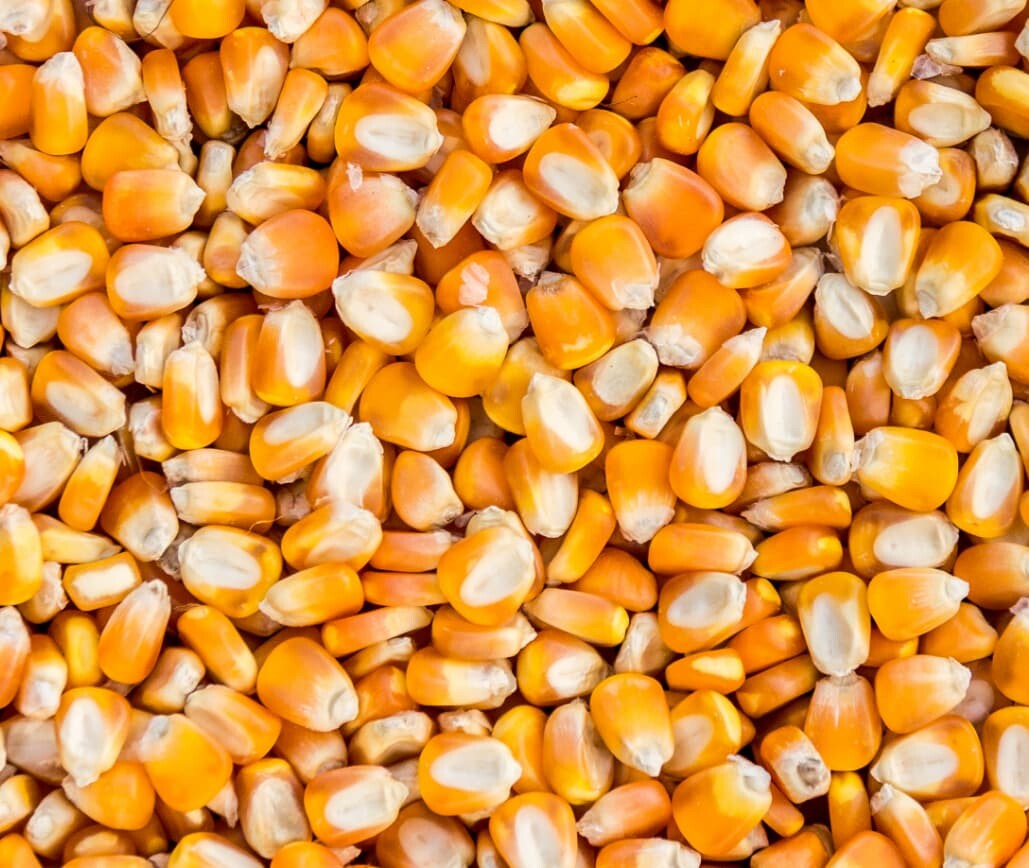 Back
SEED TREATMENT
SEED TREATMENT is the precise and targeted application of products to the seed that are aimed at both controlling the development of pathogenic organisms and favoring the emergence of seedlings.
This makes the seedlings and the crops which will grow out of them more productive, with improved quality and more resistant to abiotic stress.

It has been proven that the use of treated seeds brings relevant productive increases compared to untreated seeds. According to some evaluations by ASSOSEMENTI (Italian Seeds Association), seed treatment avoids losses for up to 20% of production and increase in costs of up to 200%.

The most common seed treatments are fungicidal, which act like a barrier against infections and insecticidal, which prevent insects from feeding on seeds and seedlings.

Biostimulant products are more and more used in seed treatment. These are products that can make plants more resistant to biotic stress (heat, cold, drought) and more capable of uptaking nutritional solutions.
The K‑Adriatica SEED TREATMENT line includes